Bringing Girls Confidently to Womanhood
We distribute 'kits' of underwear, washable sanitary pads, and a reproductive health class to girls in Nepal, Chihuahua, Mexico and New Mexico. We keep girls in school!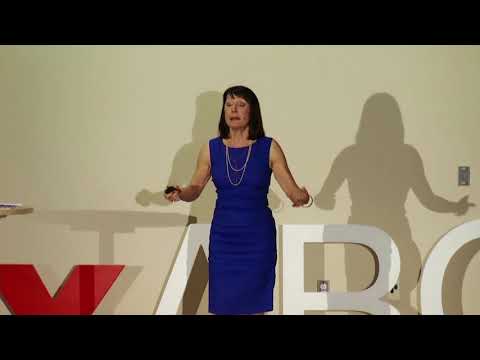 OUR PROJECT:
LIFE-CHANGING & SUSTAINABLE
Girls in Zambia often resort to leaves and dirt to manage their menstrual flow. And without knowledge of reproductive health, many become pregnant and the child brides. For these reasons, girls drop out of school into a life of dependence.
Meanwhile, we teach and employ young women who are hearing and speech impaired to sew our kits to create jobs and make the project sustainable.
The King of the Bemba People of 6M tribal members and the Zambian Minister of Education are partnering with Women To Be and are poised to match your donation to expand and sustain the program.
How you can help us help more girls...
Giving Girls Freedom, Opportunity and Dignity
Donations
Subscriptions
Coming Soon...
Girls who receive kits and an education:
1. Stay in school and learn a skill.
2. Become economic drivers of the local economy.
3. Delay marriage
and often
have fewer children.
4. Participate in school and villiage activities and decisions.
5. Develop dignity and self confidence to be strong role models for their children.
All this for $36!
You have always wanted to change the world. Here's your chance.
Kits last up to 3 years....

Women To Be has distributed 3700 kits!

Do the math....


That's 11,100 years of freedom, opportunity, and dignity!
Donate Here >>
These are our girls. Support them today.
Sponsor a Girl

$36
One Kit

Keeps a girl in school for 36 months.


Sewing Machine

$120
Sewing Machine

Creates a job for a girl in Zambia.


Sponsor Classroom

$360
Classroom Kit

Keeps a classroom of girls in school for 36 months.
Sponsor a Village

$3600
Village Kit

Kits for girls & women in a small, remote village.
Thank you for your support!
Women To Be is a young, active, growing, passion-driven not-for-profit, staffed entirely by volunteers. Your support is critical to the continued ability to provide reusable menstrual supplies to women in areas where none are available. For more information please see our donations page.